 ALMA CARRAOVEJAS DISTRIBUCIÓN
– Alma Carraovejas Distribución is the logical result of Alma's growth. Through our distribution company, we seek to show the genuine character of each project and, at the same time, facilitate all dealings with our stakeholders.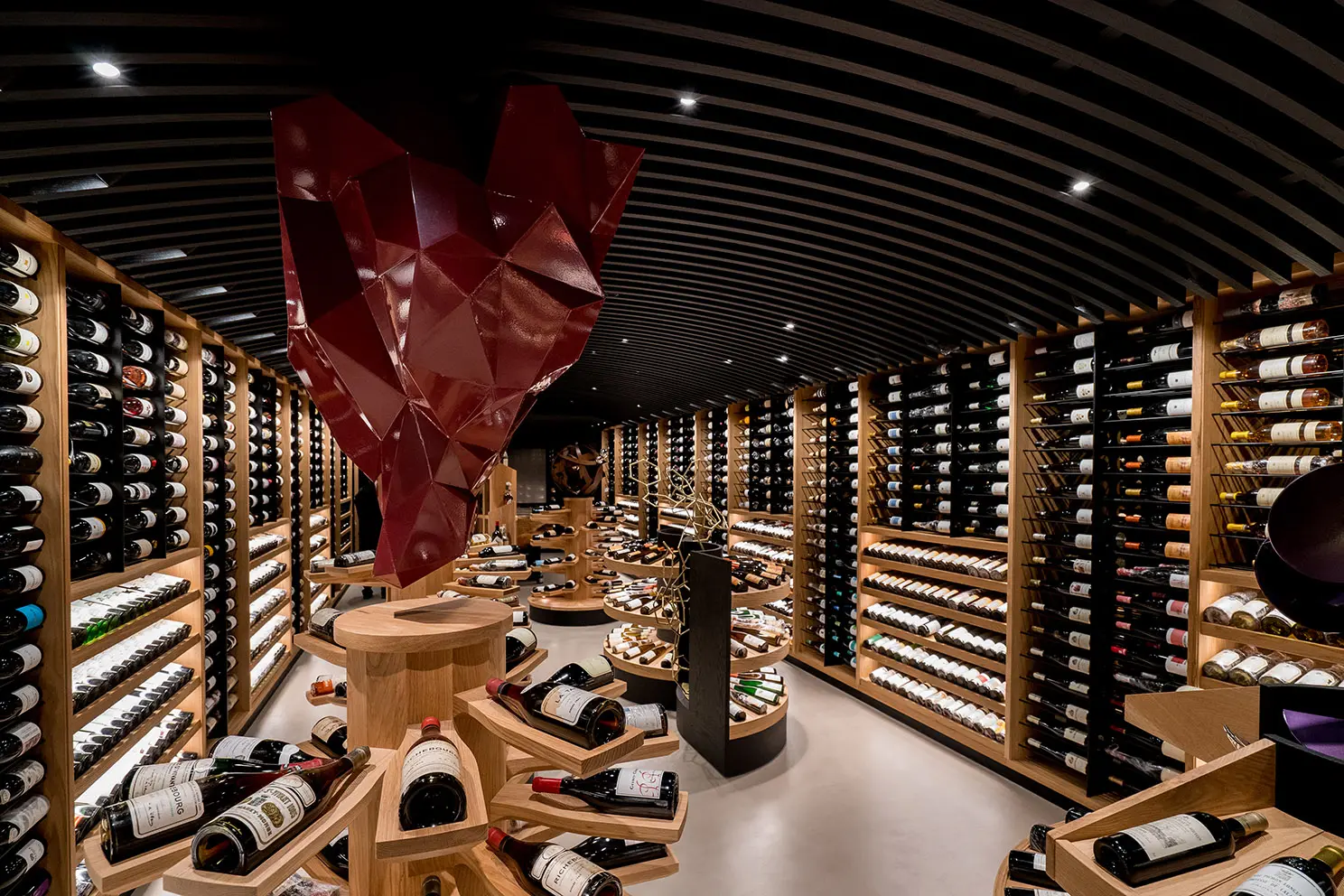 Providing access to Alma
Alma Carraovejas Distribución was born with the pursuit of excellence as a goal and always putting our customers at the center. We want to facilitate the communication of each and every one of Alma's projects throughout the value chain, improve communication with the people behind each territory and show those characteristics that make each environment and each landscape unique.