Pago de Carraovejas marks the origin of Alma in 1987, when the winery was born with its first nine hectares and the dream of becoming a benchmark and one of the best wineries in the Ribera del Duero. After more than thirty years of trajectory, quality, passion for detail, sustainability and innovation continue to be the driving forces.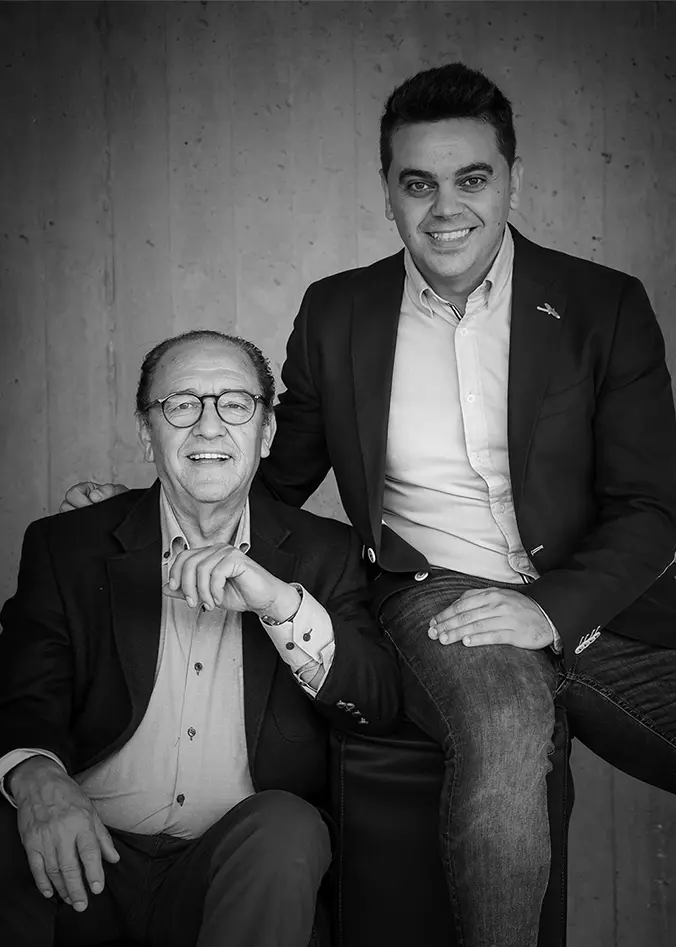 A dream
An illusion back in the 70s was the origin of everything. José María Ruiz, a young Segovian full of curiosity and curiosity started what today is this great project in Ribera del Duero linked to the Ruiz Aragoneses family. In 2007, Pedro Ruiz, José María's son, took over the reins of the project to give it a new focus and go further to make it what Alma is today.
An unique terroir at Ribera del Duero
The vineyard is located at an average altitude of 850 meters above sea level. Three varieties of vines are grown on our estate: tinto fino (tempranillo), cabernet sauvignon and merlot. We work several types of viticulture adapted to the orography of the estate, which can be defined as traditional viticulture in the valley and mountain viticulture, in some cases with slopes of over 30% and in others with a system of terraces on very steep slopes.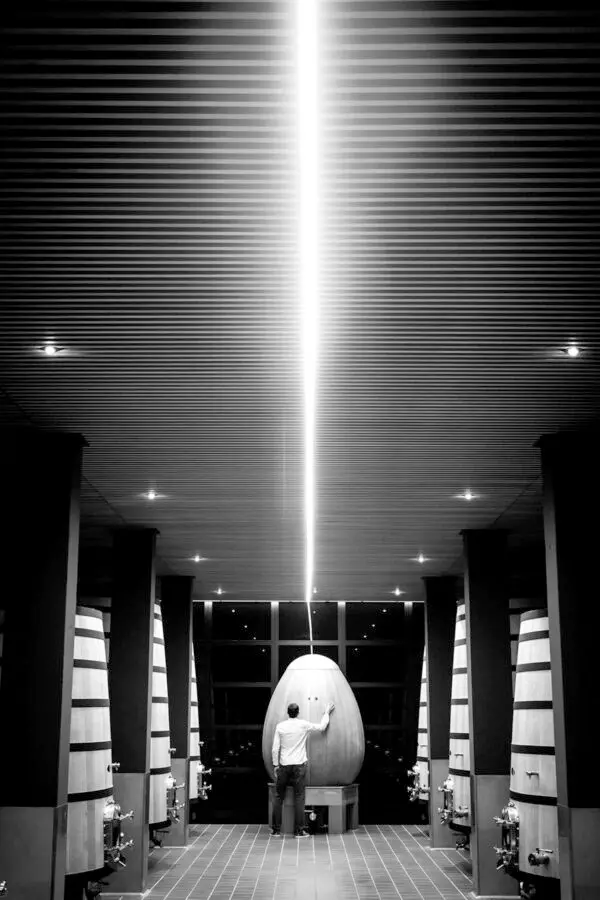 Pago de Carraovejas winemaking
Pago de Carraovejas combines a unique winemaking system that combines gravity, the use of yeasts and bacteria from the terroir and a delicate integration of wood for aging. Always from the exhaustive control of all the processes in which the passion for detail is non-negotiable.
All raw materials are of the highest quality. To this end, during the harvest a triple selection is made: after the selection in the vineyard, a double selection is made at the table: cluster and berry. Only those berries that meet the optimum requirements to enter the winery are selected.
Gravity
The grapes are always transported to the fermentation tank by gravity, without pumps, pipes or hoses, through a small tank called OVI and through 500 kg rolling tanks -ORIS-. At Pago de Carraovejas we were pioneers in using the gravity fermentation system in Ribera del Duero. To maintain our identity.
The wines of
Pago de Carraovejas
Pago de Carraovejas
Pago de Carraovejas is the respect for the origin, the soul of a path and the emotion of a road to travel. Pago de Carraovejas is the interpretation of the valley; the maximum expression of the terroir. From a prism of balance and a fresh character, the wine shows volume and, at the same time, agility. Round and vibrant.
Oenotourism
Wine tourism in Ribera del Duero has in Pago de Carraovejas a reference. Visits to the winery allow visitors to learn in detail about all the processes involved in winemaking. During the visit, a selection of Alma Carraovejas wines are tasted accompanied by a unique gastronomic proposal prepared by the Ambivium* team.