THE WAY TO IMPORT GENUINE WINES
Wines from Singular Vineyards. We opened our eyes and awakened our curiosity: the ability to move was not only found in the environment, but was evoked from bottles from different national and international landscapes. Singular Vineyard Wines was conceived in 2020 thanks to this desire to unite and facilitate access to the most unique places in the world.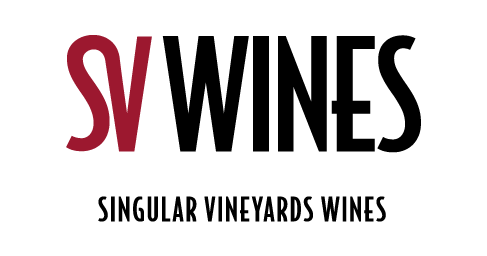 AUTENTICITY
We are only the messengers of those environments in which the producer manages to reach beyond the earthly senses and reaches the very representation of an authentic landscape. Genuine producers Thus, we managed to convey unique landscapes through some of the most iconic bottles from unique producers such as Charles Heidsieck, Biondi-Santi, Marisa Cuomo, Dalva and Schloss Reinhartshausen.